Special Offers For Landlords
We have a wealth of experience and our office is situated in a strategic location to serve a large area. We believe in offering a quality service unmatched by other agents. Our services are designed to ensure the successful management of your property.
Letting a property can be a complex matter. That is why we can take control and guide you through each stage of the process. We can arrange for a free no-obligation appointment at your property or at our office so that you can decide if letting would be suitable for you.
Cameron Mackenzie can advise you of, and find for you, suitable letting properties, mortgage advice and tenants. We carry out property inspections and accompanied viewings, and we can authorise repairs, E.P.C's (energy performance certificates) and gas and electric safety certificates. We can also advise on rental values, deposits, tenant references and vetting, tax implications, inventories, utility transfers, furnishings and insurance.
We have produced a Landlord information pack for prospective Landlords and you can apply for one by contacting our office.
Please contact us and experience our professionalism for yourself.
0151 480 0123 or 0151 430 0123 or email rentals@cameronmackenzie.co.uk.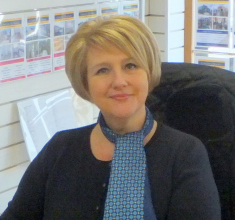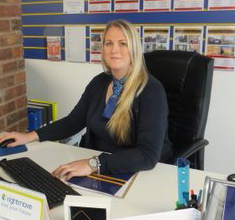 Sharon
Rentals Manager - Huyton
Kye
Rentals Manager - Rainhill